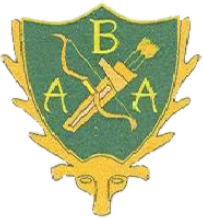 The County meetings will be on the following dates.

Wednesday 9th March 2022 Via Zoom

Tuesday 7th June 2022

Thursday 8th September 2022
Tuesday 6th December 2022
AGM

Thursday 26th January 2023
Meetings start at 7.30 pm promptly.
Note - Meetings are subject to change of date & venue
All club members are welcome to attend all or any of the above meetings.
BAA Annual General Meeting
The next AGM will be on
Thursday 26th January 2023